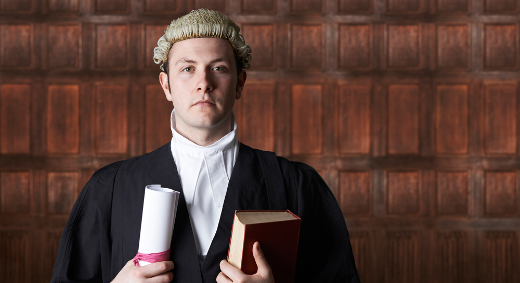 Why a LL.M in International Commercial Law Online?
Gain a highly prestigious Master's of Laws qualification.

An opportunity to take taught modules in advanced international commercial law subjects

Learn in an internationally-orientated environment with access to a global network of like-minded professionals
Worldwide Recognition
Now you can study online and get a master of laws degree from the University of Salford which is duly accredited by the British Government and its degrees are recognised worldwide.
A Blended Approach
Our Online Master of Laws in International Commercial Law, in an exclusive partnership between the University of Salford and Robert Kennedy College, offers you a chance to study for a masters of laws degree online and get the benefits of a regular master of laws through our mandatory residency in Salford or Zürich.
More Information
Do you want to know more about our online master of laws programme? Please fill the form on this page and you will receive our course catalogue with more details.
You can also call us at +41 58 122 1111.