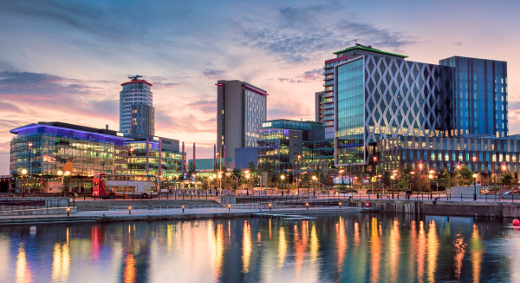 Why a Masters in Project Management Online?
Do you want a higher salary? How about better career opportunities?
Gain the necessary knowledge and skills to become a Project Management Practitioner.

Gain a UK Higher Education Institution accredited project management masters degree by studying online, at your own pace, without disrupting work or family life.

Better than a project manager certification.
Worldwide Recognition
Now you can study online and get a master degree in project management from the University of Salford which is duly accredited by the British Government and its degrees are recognised worldwide.
Free Trial
By filling in the form on this page you will receive our project management course catalogue and you can also be selected to receive a free trial account. Please note that there is currently a high demand for trial accounts so we can only offer trial accounts to a few selected potential students.
A Blended Approach
Our Online Master in Project Management, in an exclusive partnership between the University of Salford and Robert Kennedy College, offers you a chance to study for a masters degree online and get the benefits of a regular MSc in Project Management through our mandatory residency in Salford or Zürich.
More Information
Do you want to know more about our online masters programmes? Please fill the form on this page and you will receive our course catalogue with more details.
You can also call us at +41 58 122 1111.