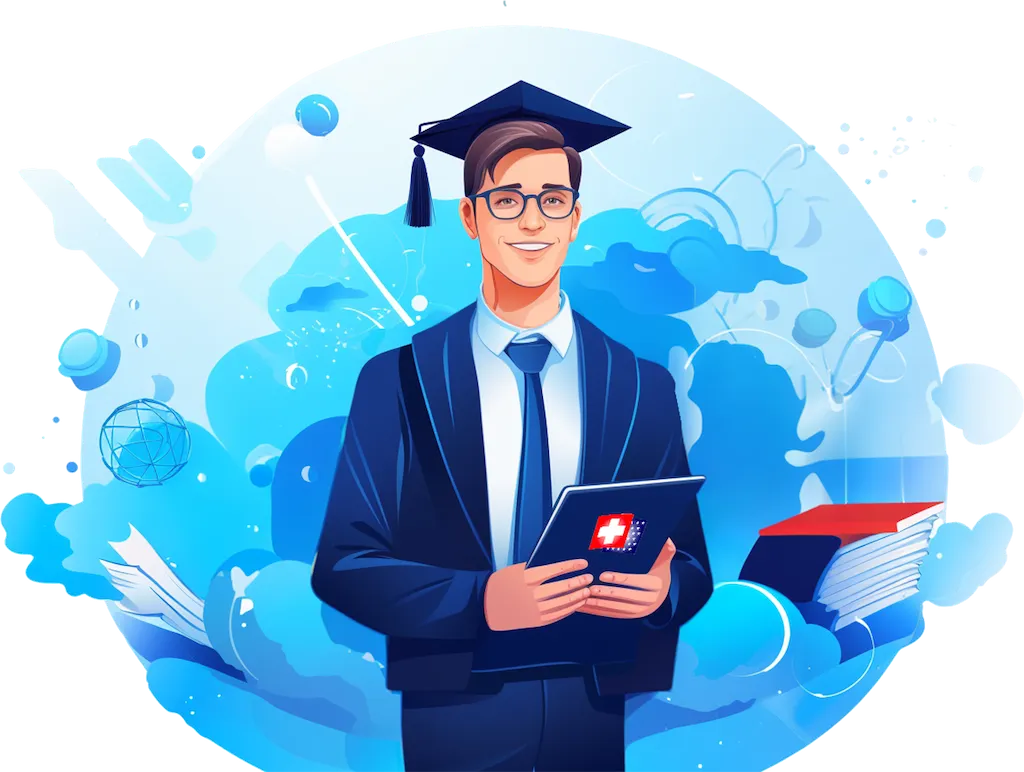 "Absolutely loved my time with Robert Kennedy College! Excellent professors who challenged us on so many levels and pushed us to go above and beyond what we thought our limits were. Every module was loaded with relevant and important information and every day was an exciting journey that brought me closer to achieving my professional goals. After studying here I feel totally confident in my ability to pursue my career of helping others be better leaders in their own contexts. My advice to prospective students would be to not waste a single moment of time in these modules. Take ever opportunity to engage with professors and fellow students and draw from each other AND spur each other on towards reaching your own dreams!"
Your studies will cover modern finance and investment theory to provide you with solid foundations and practical business techniques so that you are fully aware of the implications and assumptions in use. You will learn to critically appreciate the limitations of modern finance and investment methodologies and to apply them in different contexts.

The programme is industry-focussed and makes extensive use of real-world examples to examine the application of your learning. In the final semester, you will work on the Industry Collaboration Project, a live industry brief either for your own employer or with another organisation. You will choose one of four options to look at a real industry problem and provide researched solutions, helping you put your learning into practice.